52. True or false? The best way to learn a language is total immersion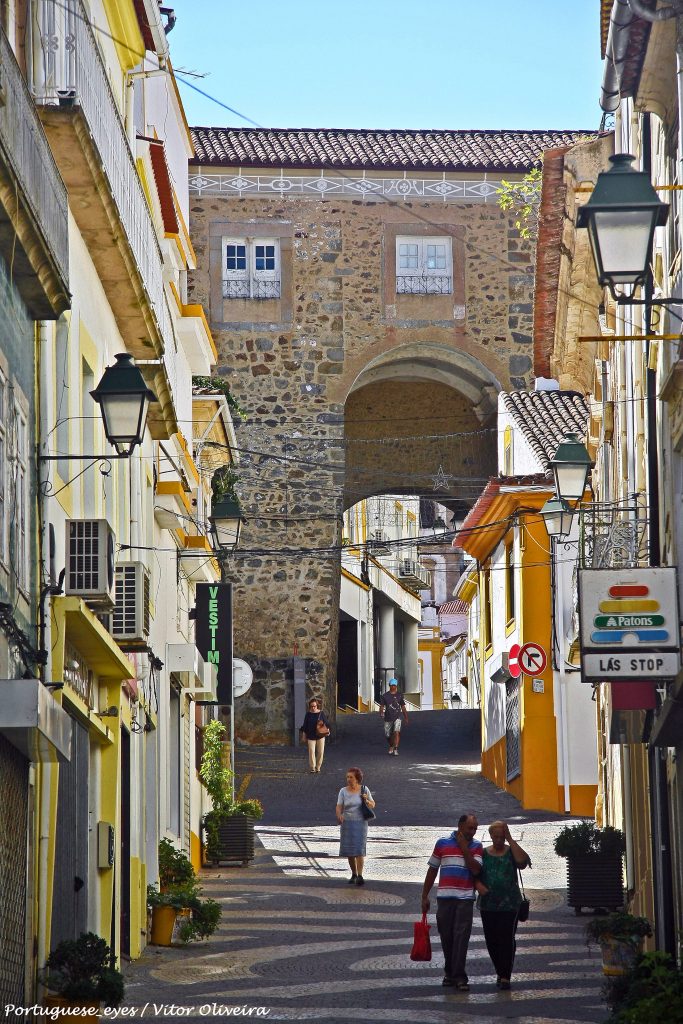 Want to learn Japanese? Go to Japan. Portuguese? Portugal or Brazil. Hindi? India. Immersion is absolutely the best way to learn another language…or is it? In Episode 52, Steve weighs in, and his answer might surprise you.
Enjoy this sixth free audiobook chapter of America's Bilingual Century by Steve Leveen. You're listening to Chapter 36, narrated by Sean Pratt.