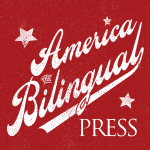 Announcing
The groundbreaking book that a leading language advocate calls
'a must-read for our times' *
WHAT IF EVERYONE IN AMERICA SPOKE ENGLISH AND ANOTHER LANGUAGE?
In America's Bilingual Century, Steve Leveen reveals an America on the cusp of an invigorating new direction: embracing bilingualism as the path to a stronger, healthier nation, one that is both more compassionate and globally competitive.
* Guadalupe Valdés, Ph.D., Bonnie Katz Tenenbaum Professor of Education, Stanford University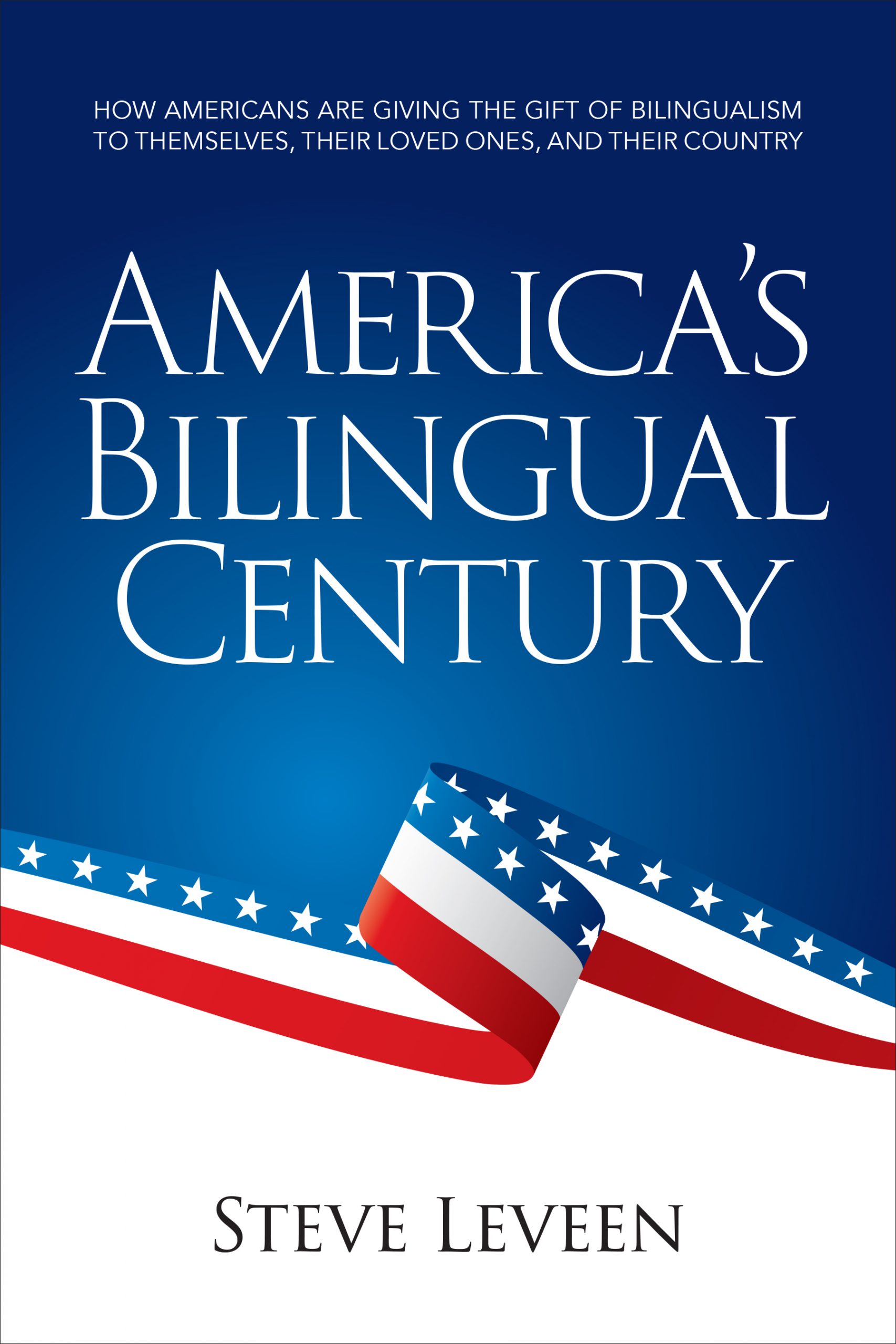 How To Live Large by Living in More Than One Language
A book that banishes myths and explores possibilities

Scientists have shown bilingualism to be brain-changing. It can also be life-changing.
In America's Bilingual Century, author Steve Leveen takes you on a journey of reinvention—of yourself, your children, and the country—that takes place when we embrace bilingualism.
You'll find in this book both practical advice and artful wisdom.
For adults who've never mastered a second language and believe they never can, Steve debunks myths, reveals the good news on improved teaching methods, and shares some of the learning techniques that work well for adults.
For parents, he shows the decisive advantage that bilingual children have—not just in language class, but with all their learning. He also takes parents on a cross-country tour of dual language immersion programs, which may well be the future of education in America.
For every American, he takes us back into our history, exploring why a country that contained many languages at various periods is ready to be that country again…but better. Then he re-imagines for us how an America of flourishing bilingualism might look, sound, and feel.
Is bilingualism in our country's future? Is it in yours? It just might be after reading this thought-provoking, eloquent, and heartwarming book by an aspiring American bilingual.
Read The Full Kirkus Review
An author in the act of becoming bilingual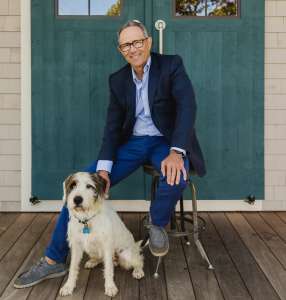 Steve with Chet, the bark-lingual mascot of America the Bilingual.
                                                                                                         Photo by Kimberly B Wogan, pinkhouseproduction.com
Steve came to bilingualism in 2008, gradually at first, and then with a fervor for his "adopted" Spanish.
Steve quickly realized that embracing another language was more than simply something good to know. As a fellow of Harvard's Advanced Leadership Initiative, he pledged to advance the cause of bilingualism in America as a way to build a stronger, healthier country.  For this book, Steve interviewed some of the leading minds on language at both Harvard and Stanford, where he spent a year participating in its Distinguished Careers Institute.
His America the Bilingual project features a storytelling podcast that reports on bilingualism in America. He is well seasoned in successfully championing causes, having served on the board of Conscious Capitalism as well as the National Book Foundation, where he was instrumental in creating the foundation's newest award for translated books.
As the former CEO of Levenger, Steve sold reading products while celebrating something deeper: the inestimable value of literacy. Now he has widened the aperture, to focus on biliteracy and bilingualism. From book love to language love—following his first book, The Little Guide to Your Well-Read Life, he now brings readers America's Bilingual Century.
BOOK STEVE
LEARN MORE about Steve's customized presentations and booking information.
Steve's Presentations
Enjoy recordings of some of Steve's presentations on the VIDEOS + page.

November 20, 2023 — University of San Francisco, Guest Lecturer, Multilingual Engagement class of Dr. Zehlia Babaci-Wilhite

November 14, 2023 — UC Berkeley, Guest Lecturer, Introduction to Language Studies class of Dr. Zehlia Babaci-Wilhite

September 20-22, 2023 Keynote speaker, Association of Language Companies Annual Summit, Portland, OR https://www.alcus.org/events/EventDetails.aspx?id=1682020&group=

April 19, 2023 University of San Francisco, Guest Lecturer, Multilingual Engagement class of Dr. Zehlia Babaci-Wilhite

December 8, 2022 — "How and Why Older Adults Are Learning Languages," https://iliretirement.org/

November 15, 2022 — University of California, Berkeley, Guest Lecturer, Applied Linguistics class of Dr. Zehlia Babaci-Wilhite
A Road Map for Reading America's Bilingual Century

The journey to bilingualism sets you on a road that's filled with all kinds of interesting routes to follow. Think of this book as a road map that shows you these many directions.
If you're aspiring to be bilingual or just mulling the idea, you'll probably want to start from the beginning and follow the route in Part One, "Practical Advice for Grownups."
Read An Excerpt
If you're the parent (or grandparent, or doting friend) of young children, you'll most likely want to head straight for Part Two, "How to Raise Children as Bilingual, Even if You're Not."
Read An Excerpt
If you're curious to know how Americans have viewed bilingualism at different points in our history—and why—set your GPS for Part Three, "Twelve Language Myths Americans Are Busting."
Read this book as if you were embarking on the classic American road trip. Pick the direction you want to take as you begin your journey, and linger in the spots that beckon. But remember to explore the side roads, too, places you hadn't considered or didn't know much about. As Jack Kerouac might say, "there's nowhere to go but everywhere."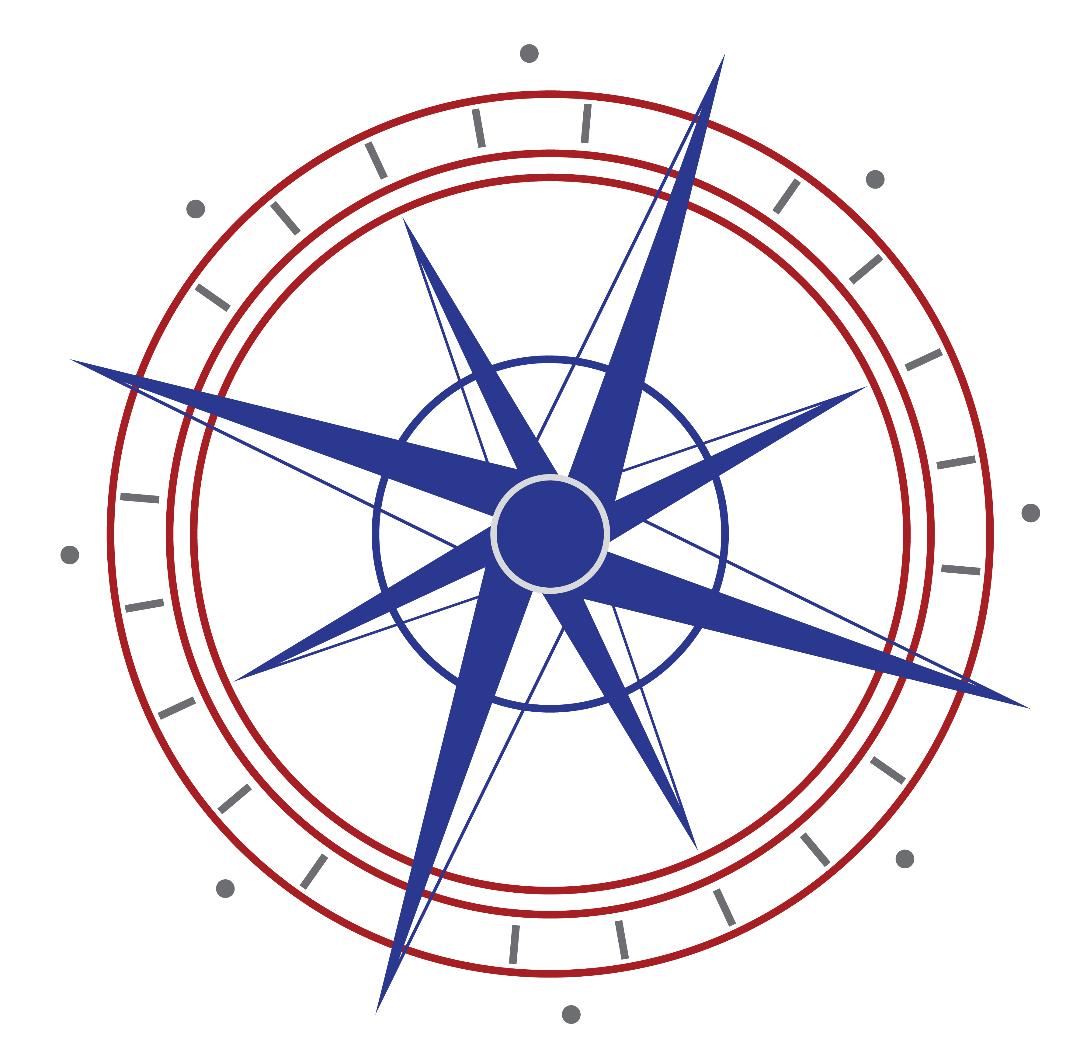 What some first readers said
"Scholarly but accessible, fun and witty. I learned so much—philosophically and practically. No doubt, this book's exuberant and actionable advice will accelerate your journey to bilingualism."
—Ellan Cates-Smith, media coach to Fortune 500 executives
"As one who remains ever eager to improve his ability to communicate in other languages and cultures, I actually recognise myself in many of Steve Leveen's case studies and examples.  Each chapter is valuable and can be read as needed and independently. That said, I actually read the book cover to cover."
—Jack Roepers, multilingual business executive
"There is another perspective that this book gave me—a larger one: to be more open to bilingualism, even though I'm not one myself."
—Loie Williams, Director of Working Opportunities for Women, Project Place
"I can see a lot of people enjoying this book: language lovers, encore experience seekers, teachers, travelers."
 —Anne Kenner, writer and former federal prosecutor turned high school civics teacher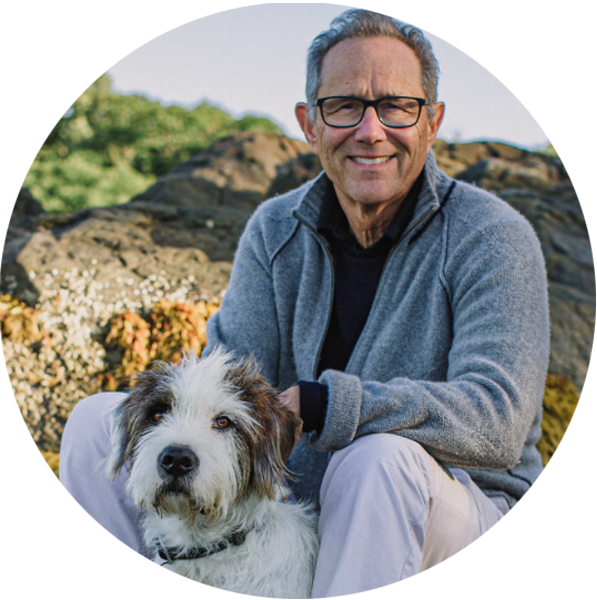 A message from Steve to his readers
No matter what your prior experiences in language learning, even if you think you're inept at languages, even if you had a terrible experience in school, you can adopt a language, become a lifelong bilingual, and experience the joy that comes with entering another world and living a larger life. You can help your loved ones do the same. And you can help America find its voice, both with the English that unites us, and with the hundreds of other languages that help define us.
Becoming bilingual is a journey of a thousand miles that begins with one step. Since you will be walking far, I hope this book will serve as your trusted compass.