49. How Bilinguals Find Their 'Where'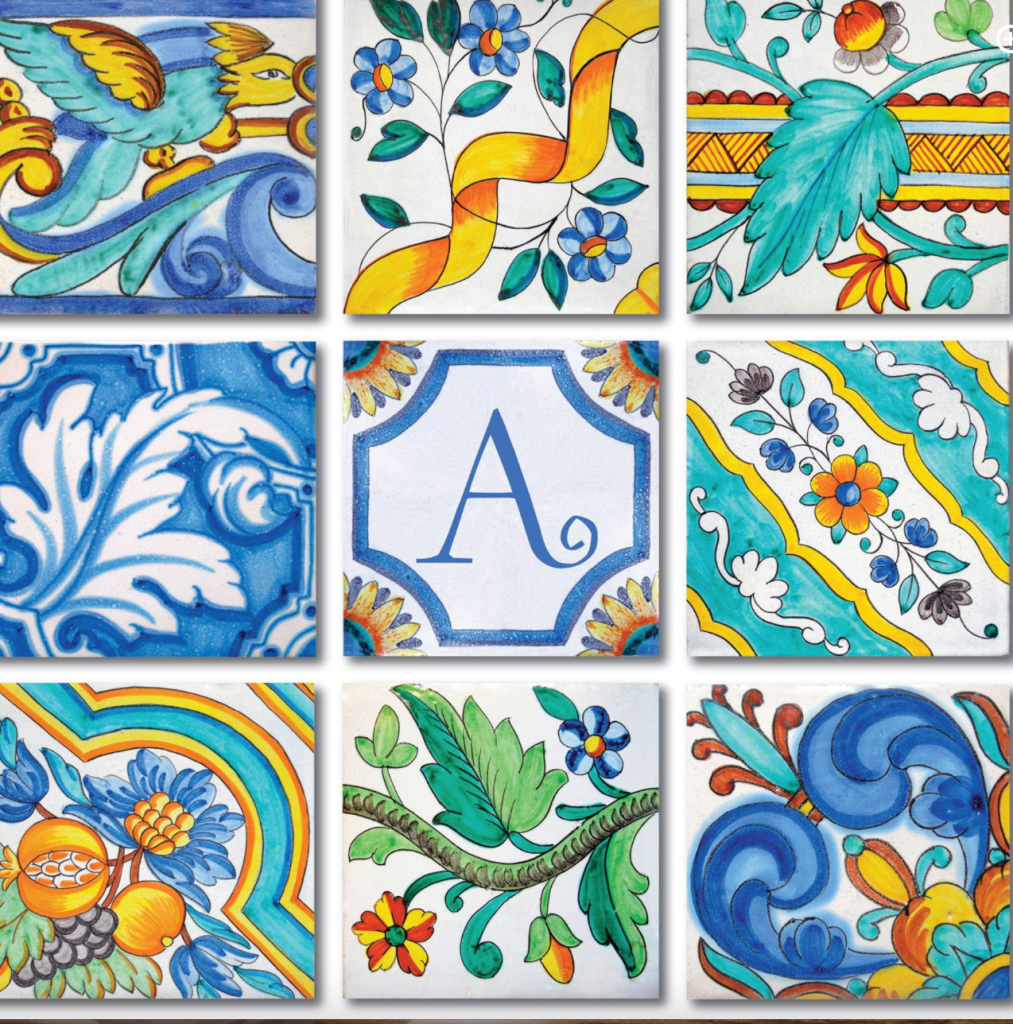 In Episode 49, Steve introduces seven bilinguals whose new language came alive for them when they found where in their lives it should live.
Lorna Auerbach is one of them. She had struggled as a young student trying to learn a second language. But later, as an adult, she blossomed when she connected her "where" to the work she was passionate about—and found the language that she really wanted to learn.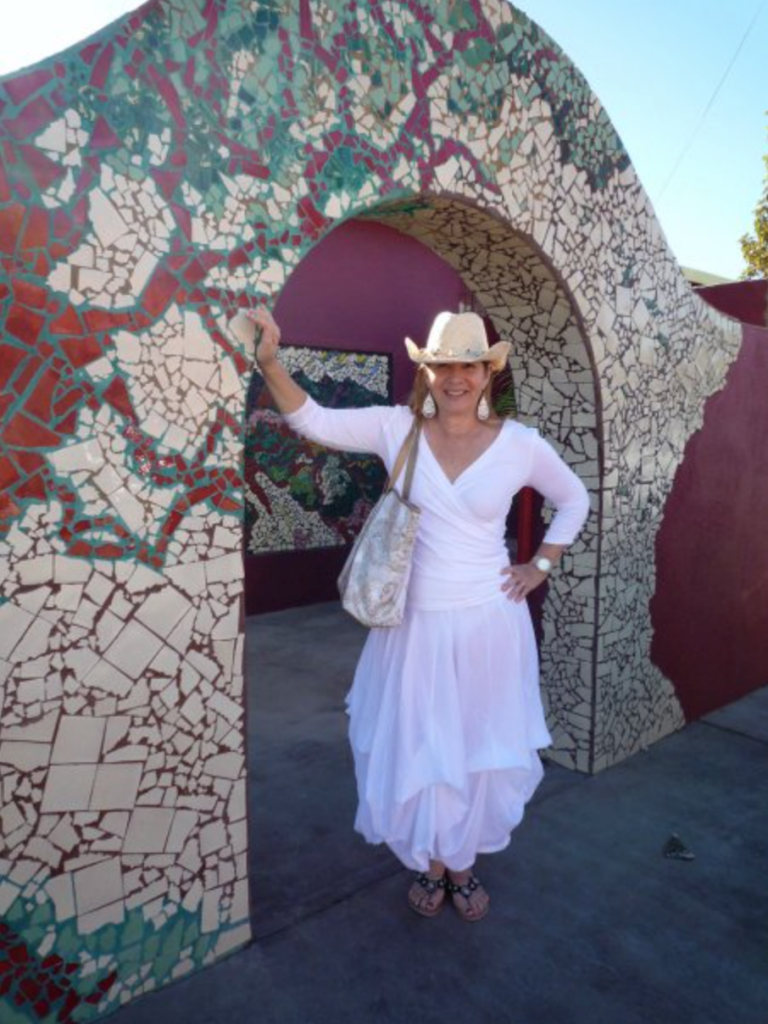 Lorna Auerbach
Father Chuck Durante is another. A Catholic priest, he had abandoned his plans to minor in Spanish when he was in college. But when he joined the seminary, he had the motivation he needed: his future parishioners.
You'll also hear about leading international correspondents and authors Anand Gopal and Evan Osnos, who knew that the only way to truly get the story was to first get the language.
Calvin Sims, a longtime overseas correspondent for The New York Times, also became fluent in both Spanish and Japanese for just this reason. And his bilingualism has taken him beyond the Times, to two other unexpected "wheres"—International House in New York City, and CNN Worldwide.
Enjoy hearing this audiobook chapter of America's Bilingual Century by Steve Leveen. You're listening to Chapter 17, narrated by the award-winning Sean Pratt.
HEAR THE STORY
Listen on iTunes by clicking here: America the Bilingual by Steve Leveen on iTunes. Or on SoundCloud here. Steve comments on Twitter as well.
…THEN WATCH THE BOOKS & BOOKS EVENT
Steve and Calvin met up again this past March, for a virtual conversation at the Books & Books independent bookstore in Miami.
CREDITS
Support for the America the Bilingual project comes from the Levenger Foundation.
Support for our podcast episodes comes from members of the America the Bilingual Project team, including Caroline Doughty, our audio and digital book maven; Fernando Hernández and his production house, Esto No Es Radio, who provide sound design and mixing; Mim Harrison, our editorial and brand director; Carlos Plaza, our creative director; and Karla Hernandez at Daruma Tech, who manages our website. Meet the entire America the Bilingual team—including our bark-lingual mascot, Chet—here.
Like the music? It's "Quasi Motion" by Kevin Macleod at the start of the episode and then  "West in Africa" by John Bartmann.
We invite you to follow America the Bilingual on Facebook, along with the Lead with Languages campaign run by our friends at ACTFL—The American Council on the Teaching of Foreign Languages.