66. How Joe Keenan came to write a breakout book on learning Spanish
Just exactly how can you master Spanish?
As a native English speaker who became smitten with Spanish, the American journalist Joe Keenan decided that nobody else had written how to break out of beginner's Spanish, so he would have to do it himself. That's just how he titled his first book, back in 1995. It became a bestseller, one that continues to sell more than 20 years later, and in an updated edition.
In this exclusive interview, hear some of the author's best tips for giving your Spanish a turbo boost, plus other tips that apply to learning any language.
Along the way, learn some Mexican Spanish dichos, or sayings crafted from popular wisdom. You'll also get to know what false cognates are, and how to avoid them on your own journey to intermediate and advanced levels of Spanish.
And you'll discover how using the correct body language when visiting another country can sometimes be as valuable as knowing the spoken language.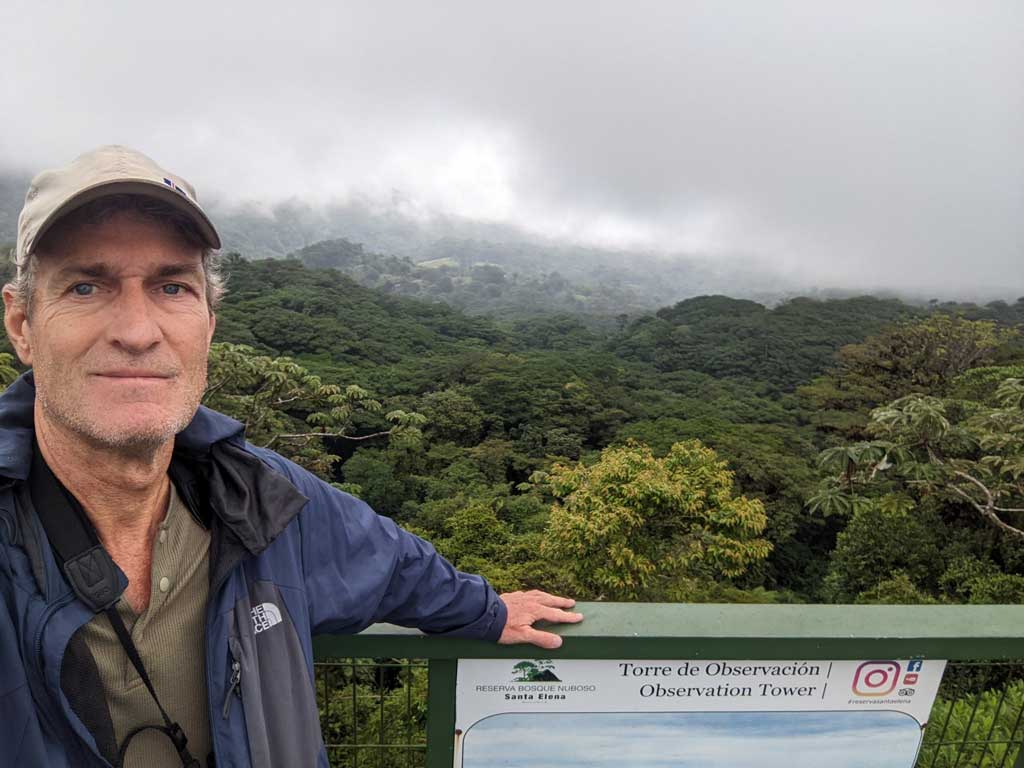 LIKE OUR PODCAST? BE AN AMBASSADOR FOR AMERICAN BILINGUALISM!
Please share this episode where you socialize, or be a reviewer on Spotify or Apple Podcasts. You'll be part of a blossoming bilingual America, where English unites us and our other languages strengthen us.
CREDITS
Thanks to members of the America the Bilingual Project team for this episode: Fernando Hernández, who wrote and directed this episode, and his Mexican production house Esto No Es Radio, which provides sound design and mixing; Mim Harrison, editorial and brand director of the America the Bilingual Project; and Karla Hernandez at Daruma Tech, who manages our website.
Meet the entire America the Bilingual team—including our bark-lingual mascot, Chet—here.
We welcome your comments here, on Facebook or on Twitter.
Be sure to check out our Book page to see to see why Audiofile magazine says that Steve's book "clearly demonstrates the advantages of learning a second language."