64.  A Global Audio Storyteller: The Journey of Martina Castro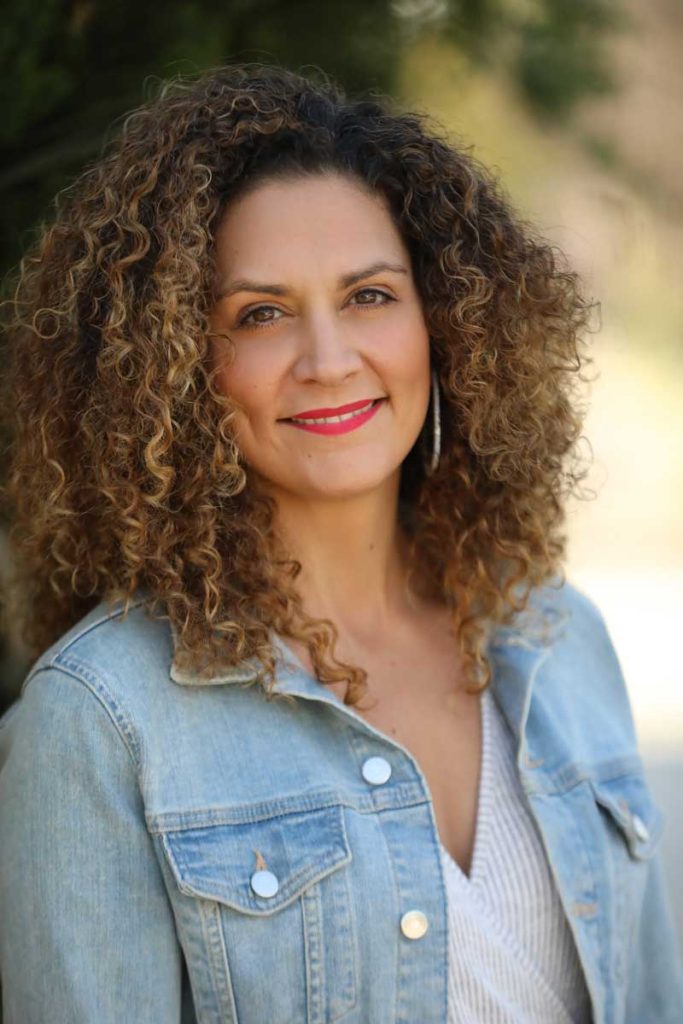 Maybe it was because her father was always listening to NPR.
Perhaps it came from wanting to study a language she never heard in her bilingual home.
Or possibly it was her lifelong love affair with opera and singing arias, "a very big part of my life," she says.
AN EAR FOR WHAT WASN'T BEING SPOKEN
Whatever the reason, the Uruguayan American Martina Castro, the powerhouse behind Duolingo's multilingual podcasts, had heard a need for something that was long missing in the world of audio production companies.
As she relays in this episode, "Nobody, in terms of all the production houses that were cropping up, was thinking in Spanish or bilingually."
That's when Martina set about changing the on-air conversation to reflect the bilingual conversations that were cropping up more and more in America.
"I always say that a good story is just like a good book," Martina tells us. "You have to fill it in yourself. So I feel that audio storytelling is participatory for the listener."
Listen as this award-winning storyteller shares her own story of being bilingual in America. It has the makings of a great book.
LIKE OUR PODCAST? PLEASE SHARE IT (ICONS ARE BELOW)
You'll be part of a changing America where we celebrate the fact that English is the language that unites us and our other languages are what strengthen us.
CREDITS
Thanks to members of the America the Bilingual Project team for this episode: Fernando Hernández, who wrote and directed this episode, and his Mexican production house Esto No Es Radio, which provides sound design and mixing; Mim Harrison, editorial and brand director of the America the Bilingual Project; and Karla Hernandez at Daruma Tech, who manages our website.
Music artists and selections, in order of listening: HoliznaCC0, Ugly Truth, Kevin Macleod, Quasi Motion, HoliznaCC0, 20 Minute Meditation1, HoliznaCC0, Sky Scrapers, Wax Lyricist, The Brass Brigade, and HoliznahCC0, Endless Grind.
Meet the entire America the Bilingual team—including our bark-lingual mascot, Chet—here.
We welcome your comments here, on Facebook or on Twitter.
Be sure to check out our Book page to see to see why Duolingo cofounder Luis von Ahn says that "Steve's book can help language learners get over their shyness and succeed on their own bilingual journeys."